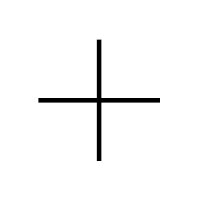 Harness the power of a fully managed Ads Plus lead generation campaign and PPC or SEO traffic from Google to get new customers to contact you!


OUR CLIENTS
We work with clients from many industries from automotive giants to global banks. As we've grown, we haven't forgotten where we came from and continue to work with startups and small businesses, as well.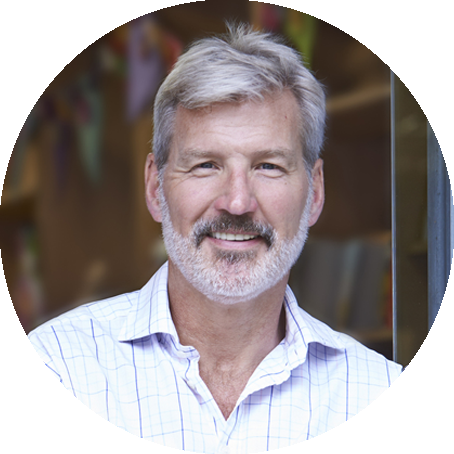 Clay T. -
E-net Payroll Services


"They made the process of getting set up to receive online internet leads so extremely extremely easy. We are now constantly getting leads each and every day and have already signed up two large clients within our very first week. Thank you very much!"